On Top of the World with
Normandy Bichons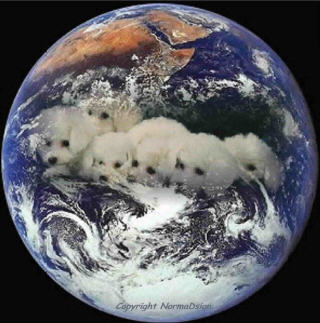 Since the start of our breeding program in 1982, we have produced many Champions!
We are privileged to have our Bichons featured on the covers of two prominent
Canadian publications: The Canadian Kennel Club Book Of Dogs and the 1994 Dogs In Canada Annual
and to have received Pedigree Breeder of the Year Awards in 1991 and 1993.
Normandy Bichons is C.K.C. Permanently Registered.
Excellent quality, health and temperament are a must!